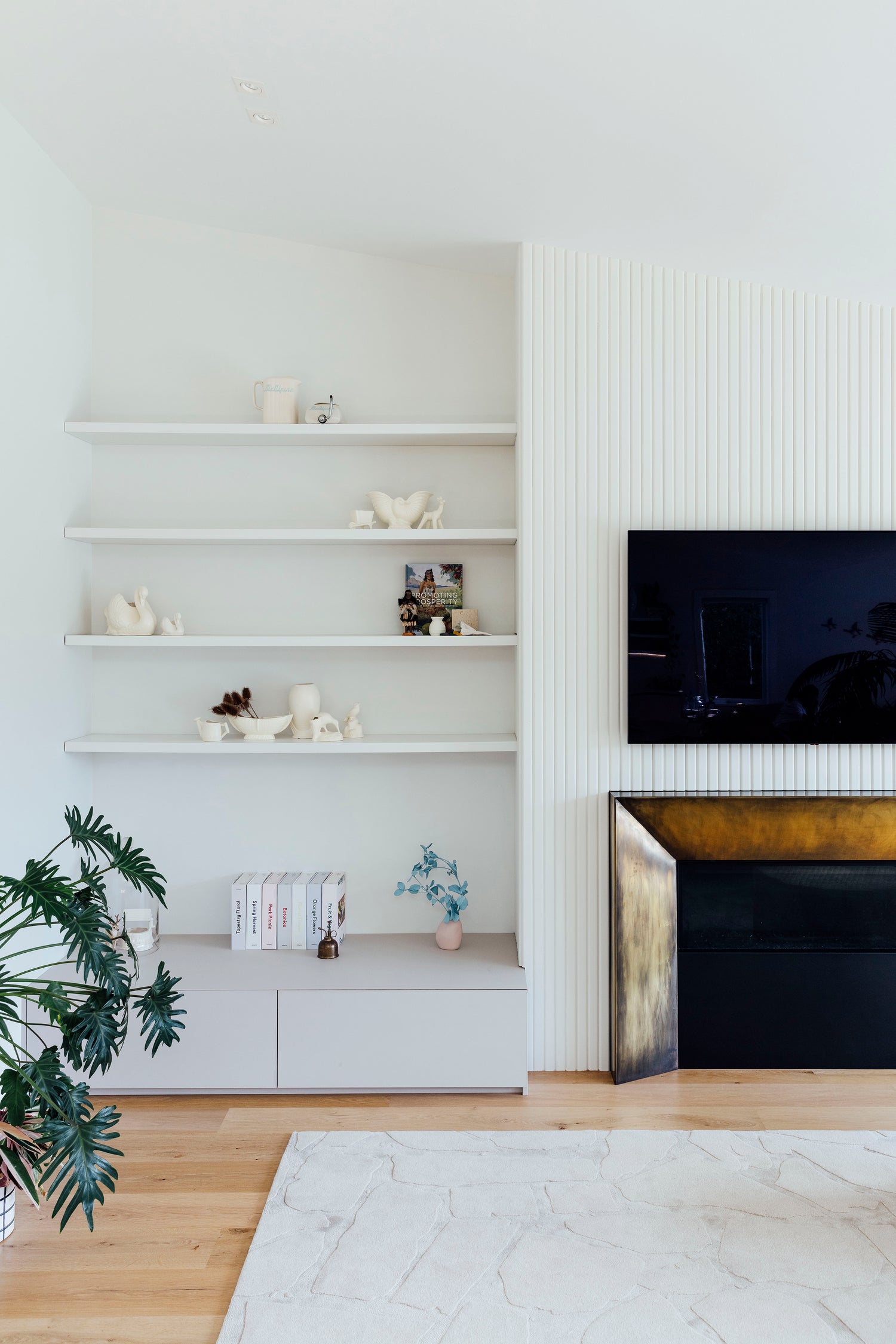 MR & MRS WARD
Mr & Mrs Ward is a bespoke furniture & cabinetry business started by the husband and wife team of Interior Architect & Designer Janice Kumar-Ward, and cabinet-maker Julian Ward. Mr & Mrs Ward offers unique New Zealand-made furniture, with a focus on functionality and effortless style.

The Mr & Mrs Ward furniture line combines Janice's contemporary aesthetic & innate understanding of design with Julian's love of innovation and practicality. A combination of minds that creates high quality, elegant and original furniture, tailored to your needs.

Janice has more than twenty years' experience in the design and textile industries both here and across the Tasman, while Julian's family business Ward Manufacturing has been producing contemporary furniture for homes & businesses since 1982. Mr & Mrs Ward proudly uses high end, environmentally certified materials, and manufacture in West Auckland.